How to submit a screenshot:
First of all create one. For those who don't know how, simply press the "print screen" button on the keyboard and then go into a bitmap file and paste it by pressing "Control+V" on the keyboard.
Turn the image into a .jpg or .gif image.
Make sure the screenshot is compelling or funny.
Submit the image along with a short description here.
Or if your browser isn't configured to send email, Email a message with a picture attachment to derekgoe@foothill.net.
That's all. Feel free to browse through our current screeshots listed below. Hold the mouse over an image to get a description of it.



From Dunedain: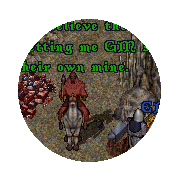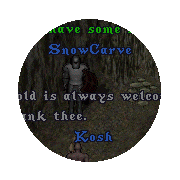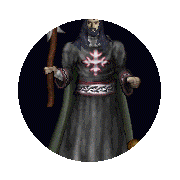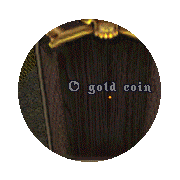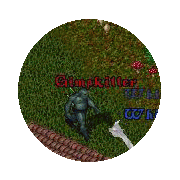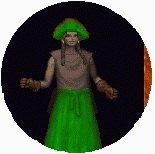 From submissions: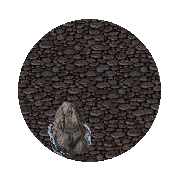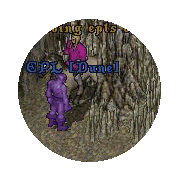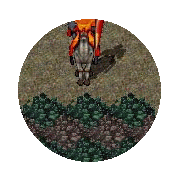 Have Suggestions? Seeking Membership?
Guildmaster BluePixie: ICQ# 55130087